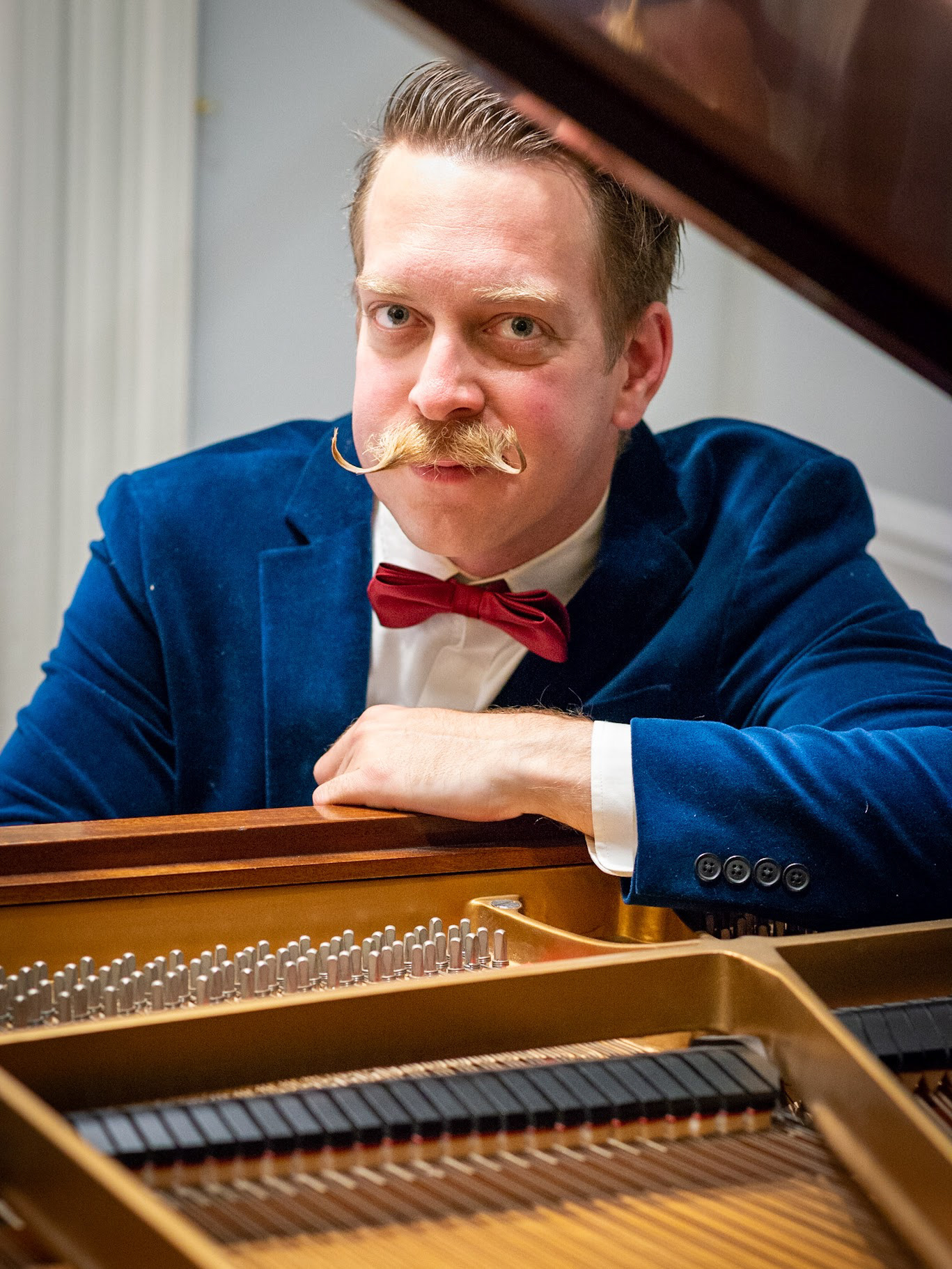 Martin has been making music and telling stories since he was four years old, when his parents bought him his first piano to keep him out of trouble. 
Since then he's added the flute, voice and ukulele to his repertoire, and performed in the Sydney Opera House, with the Neuer Zürcher Kammerchor, the Lacuna Arts Chorale, and most recently at Odd Salon where he is a fellow.
Martin performs with the Black Rock Philharmonic at Burning Man, and is passionate about bringing music closer to new audiences and unexpected environments.